Why is Flossing Important?
Did you know that if you don't floss you're missing 40% of your tooth's surface?
Proper flossing removes plaque and food particles in places where a toothbrush just can't reach like in between your teeth and under the gum line. Excessive plaque build-up can lead to tooth decay (cavities) and gum disease which is why flossing daily is highly recommended.
Gum disease is an inflammatory disorder that can contribute to major problems throughout the body. Recent studies suggest links between advanced gum disease and diabetes, heart disease, Alzheimer's, and stomach cancer, though more research is needed.
Just flossing properly once a day can greatly decrease your chances of gum disease.
So…how do you floss properly?
Keep reading to find out!
Proper Flossing Technique
According to the ADA (American Dental Association) the proper way to floss is as follows:
Use about 18 inches of floss wound around one of your middle fingers, with the rest wound around the opposite middle finger.
Hold the floss tightly between the thumbs and forefingers and gently insert it between the teeth.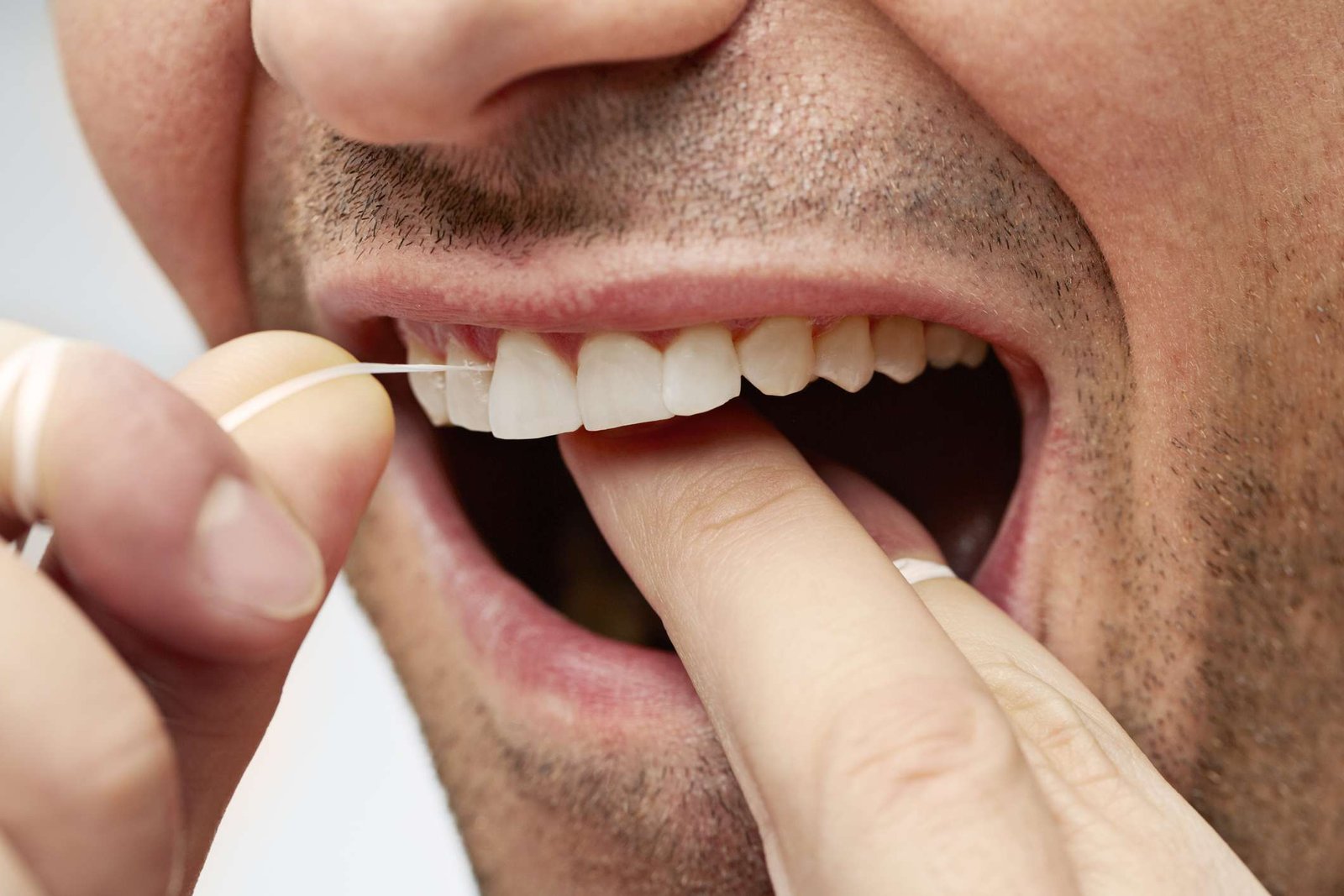 Curve the floss into a "C" shape against the side of the tooth.
Rub the floss gently up and down, keeping it pressed against the tooth. Don't jerk or snap the floss.
Floss all your teeth. Don't forget to floss behind your back teeth.
Your Dental Health
When it comes to your health, both that of your mouth and your overall well-being, trust in the dentists at Gentle Dental Family Care.  Your dentist will be able to identify any symptoms and send you to the right professionals for further care. Gentle Dental Family Care is the best dental practice in the Kew Gardens, Queens NY 11415 area and we are open on Sundays as well as late evenings. For a teeth cleaning or exam, we recommend coming into the office to book an appointment with one of our talented dental professionals. All new patients may also take advantage of our $99 Cleaning Special that includes an exam and x-rays. To set up your appointment give us a call at (718) 849-9797. We also welcome walk-ins, to accommodate patients with a busy schedule. We hope to see you soon!